I received the nicest package in the mail today. One of my blog readers Irina sent me a parcel full of goodies, all the way from Romania, just out of kindness.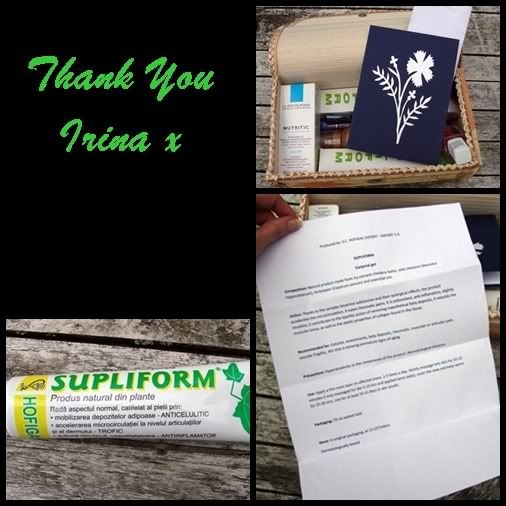 I just wanted to say an absolutely massive thank you to you Irina, I am so touched by the trouble you went to to pick out things that you know I will love, you are just such a thoughtful and sweet person and thank you so much for the card, it's lovely.
I am really looking forward to trying the Supliform on my cellulite, fingers crossed it works! Irina also very kindly translated the instructions for me, as quite clearly me let loose with a product in a foreign language wasn't the best idea haha, she knows me so well!
Nail News
I have found two new gorgeous nail varnishes this week, first up is Essie's Haute as Hello from the Summer collection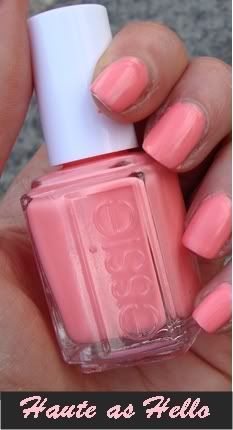 And the second is from a swap I did with
Anniedollface
, it's the Sephora by OPI nail varnish in Leaf Him At The Altar. It is the most amazing leafy gold tinged olive green, its totally gorgeous.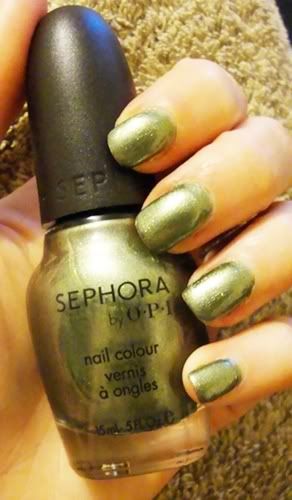 Sadly my Jessica Geleration nails, which were said to last 3-4 weeks, peeled off yesterday evening (after 2 weeks 1 day) so I was left with this.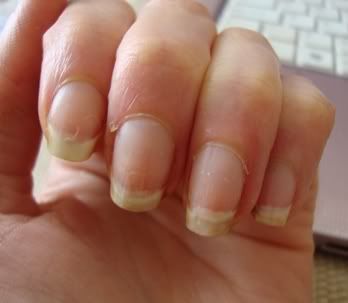 The stained bits are down to Xen Tan..oops!
My nails are a little dry but apart from that they seem ok. I am glad in a way that they peeled off as I can imagine they would be even more dry and brittle after 3 to 4 weeks.
I was impressed with the Geleration as it looked great for the 2 weeks and there was no chipping. It was also easy to paint over and handy that all of the nail varnishes lasted longer on top of the gel.
The downside is obviously the price, I got mine done at the 'special offer' price of £30, but this would regularly cost £45. Do I think it is worth that? Not on your Nelly, that's over £20 a week! If this cost £20-25 then I would consider getting it done or if it had actually lasted for 3-4 weeks.
But as it stands I wouldn't get it done again any time soon.
Have you been up to anything nice this week?