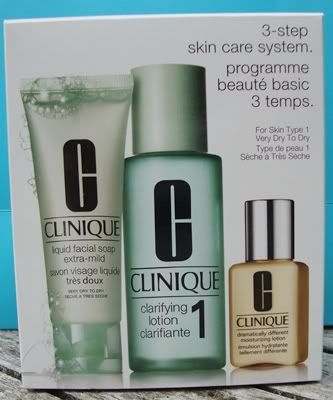 Recently I received an email about becoming a Clinique Ambassador. I replied saying I would love to but I had tried the 3 step skincare before (it was when I was a teenager) and I had had an allergic reaction.
The response was that was fine, but I still received the 3 step skincare programme in the post!
I was surprised by the set that I received, I was 'diagnosed' as step 1 Dry to Very Dry and this was different to what I had been diagnosed as before when I had an allergic reaction so I thought, I will give it a go, at least they will get an honest review either way.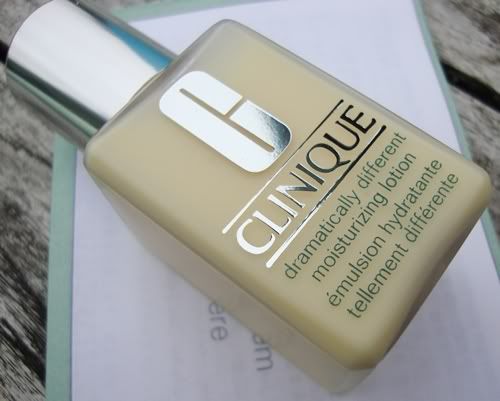 I filmed a video after 1 week of using the system. I think there are pros and cons and I discuss them and how the week has gone here
week 1 video diary
. I will do another video next weekend after the 2 weeks.
There is also a prize to win a weekend in London for the video that gets the most votes, I am not sure if they mean on YouTube or on the website but either way I will be honest I would
LOVE
to win, Matt and I would love a weekend away as we can't have a holiday this year.
How you can help
I need to get at least 10 friends to register at
3thingsbefore30
to get a free sample of the system using My Ambassador code
FR29823398
So if you would please be kind and help me with this I would be really grateful. You can also sign up to receive your own 3 step set on the website or apply to be an ambassador.
Do you find the 3 step too harsh? Let me know! x