Sunday's post always ends up being a big mishmash of things I wanted to talk about during the week but didn't get time.
So here are this week's ins and outs.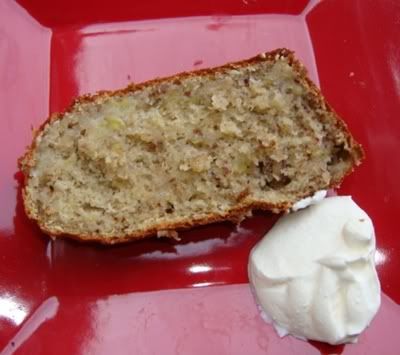 Home Made Banana Pecan Cake with Greek Yoghurt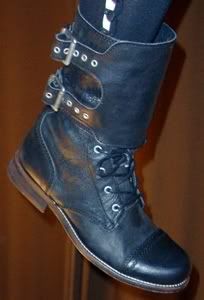 My All Saints Damisi Boots
Illamasqua's Ether Powdered Metal as a cheekbone highlight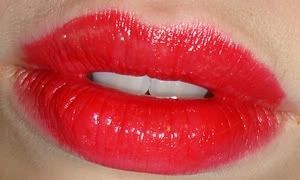 Specifically YSL Rouge Pur Couture #14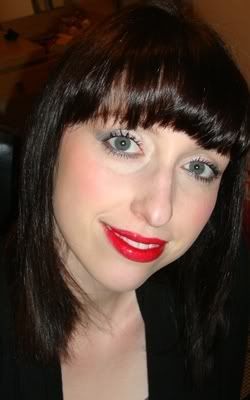 Changing my makeup up for Autumn / pale skin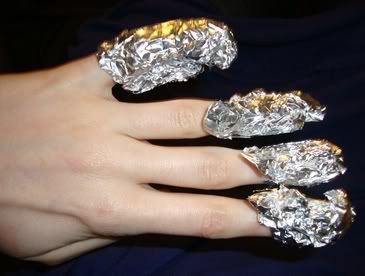 Learning how to remove glitter nail varnish the quick way
Feeling completely exhausted every day
My Feet - I am in desperate need of a pedicure!
Victoria's Secret not being available in the UK
This is just blatant stupidity!
It seems to have been a rather bad month in the world of youtube-ing and blogging for nasty comments and digs all round (actually not at me but people who I consider to be, if not friends then people I like).
Here is my stand on things: if you are putting yourself out there then you have to be prepared for people not to like you. I don't expect everyone to like me, my blog etc. or even know who I am. I don't let it upset me as everyone gets it from bloggers to massive Hollywood Stars, it's just how life is - some people just feel the need to vocalise how much they dislike you! You can't stop them and the more you respond the more agitated it seems to make them. This is only one line from a poem but I find it quite useful in these situations:
"The greatest pain in life is not to die, but to be ignored."
So if you really want to piss them off....ignore them!