Balmi lipbalms are the cutest ones I have seen on sale for a while. They remind me of EOS balms that they sell in the states with their round design and domed balm which is a perfect no-nonsense applicator and means you don't have to dig fingers into a pot or tin of balm which always results in gunky nails.
The balm isn't too thick or sticky and leaves a thin layer on your lips with a gentle scent - you don't want an overpowering lipbalm as after a while it starts to make you feel a bit ill! My favourites are coconut and strawberry.
I was very impressed with their honesty on their website about animal testing so I have copied and pasted it below, I think many more companies should make things this clear.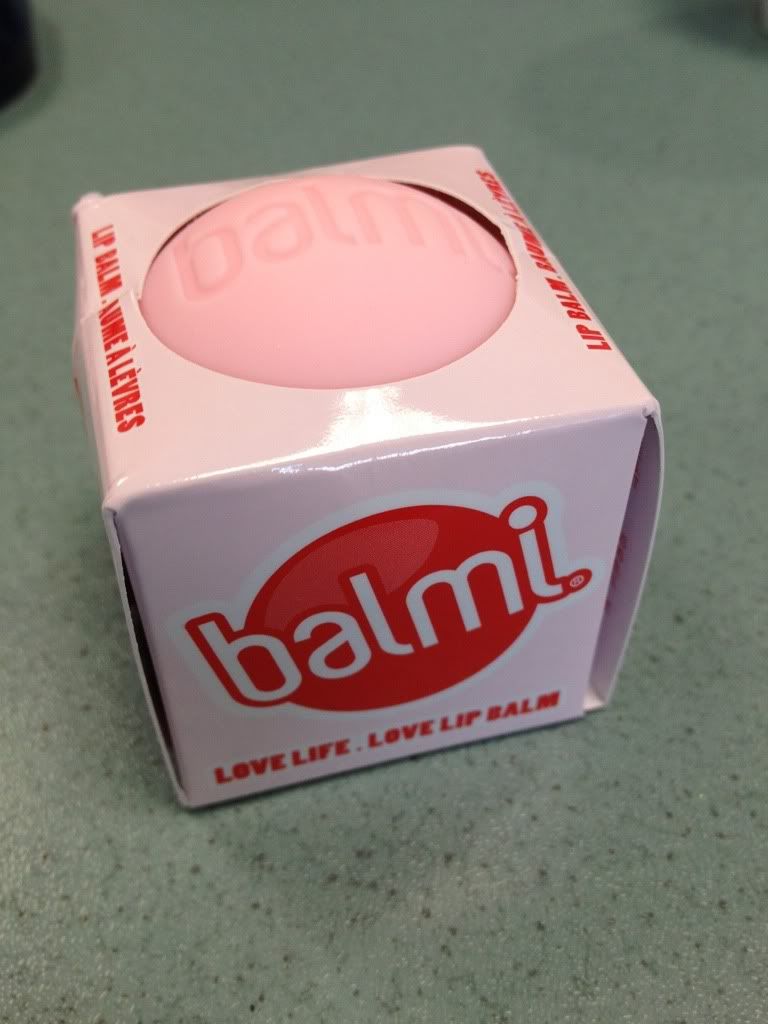 Q. Are your products Animal Tested?


The legislation governing testing in our industry is as follows:
In Sept 2004 a complete ban on testing on animals of finished products was imposed by EU legislation. In the UK, animal testing on both individual ingredients and finished products has not actually taken place since 1998!

All our suppliers do not test any finished product on animals and strive to use ingredients which have never been tested on animals. However, some of the most common ingredients used within our and many cosmetic products will have been tested at some point over the years even though this may not have been on behalf of the cosmetics industry. As a company, we do not use any "newly developed ingredients which have involved animal testing" within any of our new products and nearly all ingredients used by our suppliers were tested in excess of 20 years ago, if at all. We do not use any animal derived ingredients, with the exception of materials such as Honey, Royal Jelly, Beeswax etc which are obviously produced without harming the animals.
Balmi lip balms come in the flavours: Coconut, Strawberry, Raspberry and Mint
The lip balm is available from Boots and costs £4.99
*pr sample