Just a quick post from me today, it's been an epic weekend watching all of the Olympics and partying but I managed to find time to try out the new gadget I was sent.
I am starting to use the Tria laser hair removal system and it looks so funny! People have seen it in the bathroom and thought it is a hairdryer, a giant thermometer and also something questionable - I can confirm that it is a home-use laser hair removal system and nothing dodgy!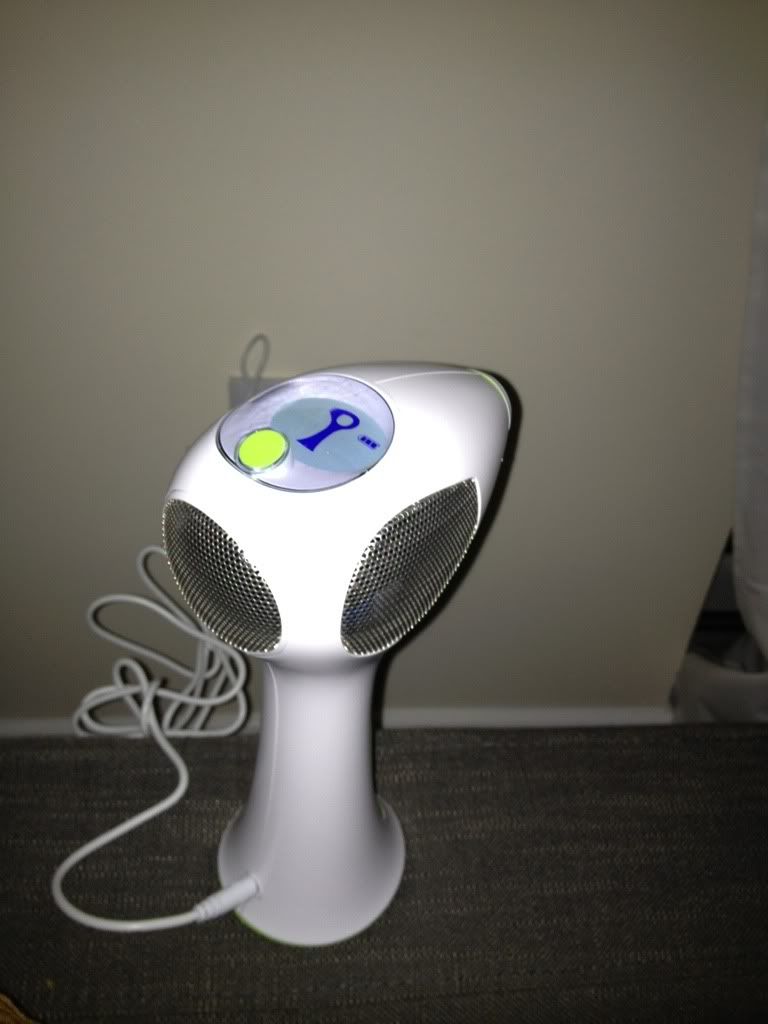 The Tria charged quickly and is really simple to use straight out of the box, the instructions are clear and turning it on, selecting which level of laser strength you will be using etc. are all self explanatory.
Tria is the first/only cordless laser hair removal system that is available for use at home. It's the same technology as when you have it done in the salon but I presume at a lower level as at the salon I have to wear some massive glasses to protect my eyes and it stings like a mother but it doesn't hurt when I use the Tria it just feels hot. It's super fast to use as you just hold it down wait for the beep then move slightly and beep and so on.
Price of Tria around £349
Please do tell me in comments if you would be able to suggest someone to do my new blog layout, I would like your opinions as I have a very old laptop and no photoshop so I don't know how to make a new header etc. myself. Thank you!