I was stomping through Harrods on Tuesday having a strop and I happened to walk past the new Burberry Beauty line. Ever since I saw pictures online and in magazines I can honestly say I wasn't really that interested. Everything looked a bit blah and a bit boring. To be honest I just looked as I was there and I wasn't sure what to expect.
Sadly for my wallet I was really impressed by quite a few different things in the range although managed to reign myself in to 1 lipstick and 1 blush. The lipsticks cost £22.00 and the blush £28.00 -ouch! You can see them on the Harrods website here Burberry Beauty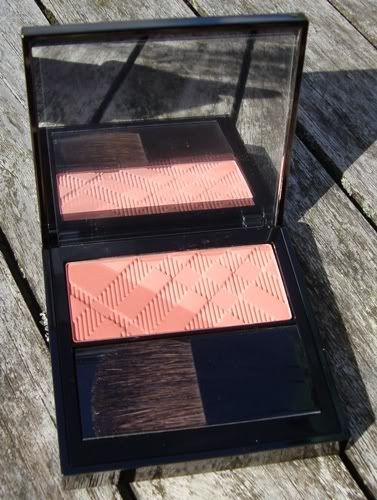 Light Glow in Blossom – note the stupid tiny brush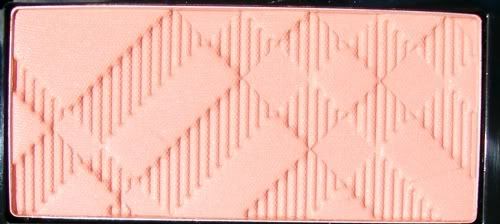 A lovely lightweight blush that gives the skin a bright fresh glow. This gives a nice natural looking radiance to the cheeks. The colour is a lovely peachy pink and is very flattering.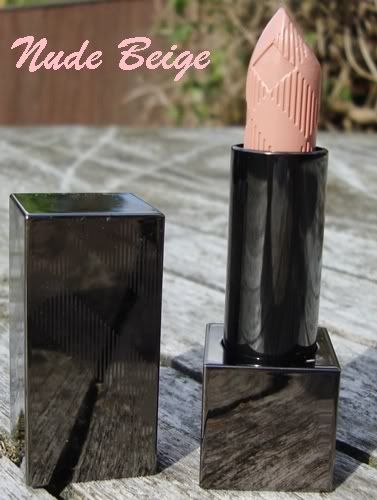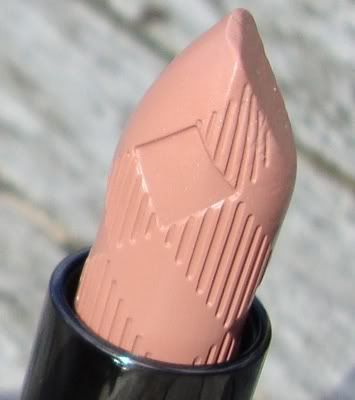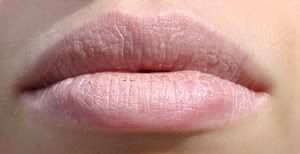 The lipsticks are creamy and moisturising with a good amount of colour and for some reason contains anti-aging ceramides for fuller lip definition – I am not sure if they work as I have fairly full lips already.
The products are very natural and neutral colours. I do love my neutrals but I was just assuming they would be a bit boring like the promotional images. I was pleasantly surprised and after swatching and playing found that the pigmentation was fantastic and the products are finely milled and feel so soft and silky on the skin (after some reasearch I found that the blush contains silicone so that's probably why). I was more impressed with the mascara's packaging than the brush and consistency but all of the other products were very nice.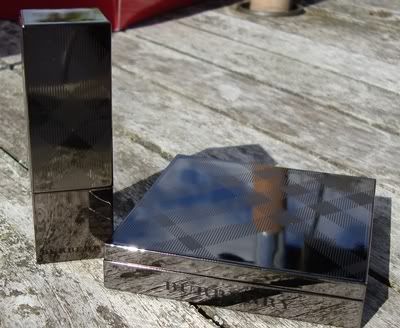 For once at a counter I was given fantastic and attentive service without being over the top. I was helped out when needed and left to have a play when I wanted in peace, I am not sure whether to credit the lady herself, Burberry or Harrods but I will say that either way I was impressed.
The packaging is stunning and modern with a classic twist with the check print etched onto a shiny metal compact. The lipsticks have a magnetic click to keep them shut which is such a cool idea and means it won't fall off in your handbag. The compacts also have a felt pouch similar to Dior or Chanel's which makes sure you don't smear your metal compact.
All in all I would definitely say this range was much better than I anticipated. Will you be purchasing anything?