For those not familiar with Edward Bess it is a cosmetic line exclusive in the U.S. to Bergdorf Goodman and his website. Previously unavailable in the UK but as of Wednesday 14th it is exclusive in the UK at zuneta which is exciting for a lot of beauty addicts who had been trying to get their hands on the products.
You can find out more about Edward on his website edwardbess although I think the best picture I have found that shows off his hair to full effect is here posing with Makeup By Katy
You know how obsessed I am with voluminous hair and dammit that man has the hair I should have been born with, I had total hair envy.
All of the bloggers able to attend the Zuneta event on Wednesday dived straight in and had a play about with all of the products laid out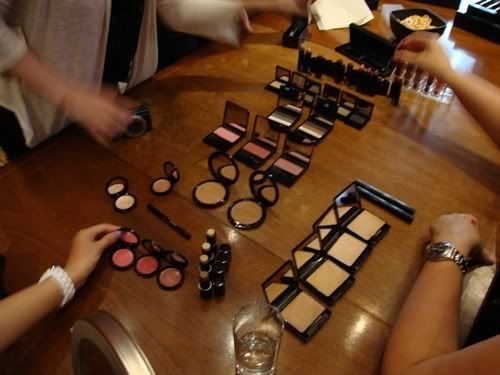 gimme gimme gimme!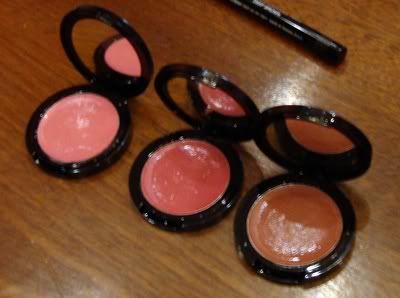 Oooooh cream blush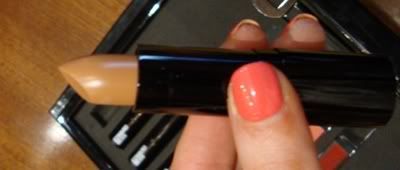 This is the nude pic for you Jo!

If you like neutrals then this eyeshadow range is definitely for you.
The colours are seriously pigmented.
I made my order for the lighter bronzer so that will be here soon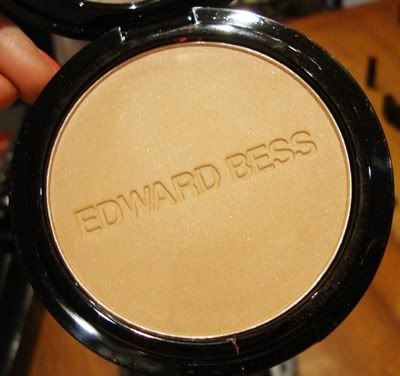 I was excited to find an Ultra Slick Lipstick in Secret Desire in my bag when I left so here are the swatches. The lipstick is great quality, although at £24 it is a rather expensive addition to your makeup bag.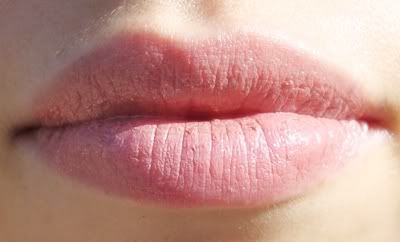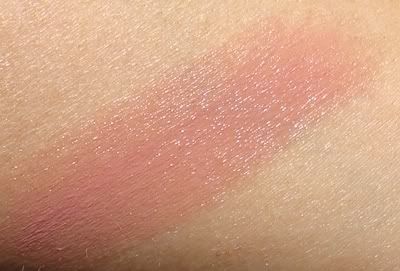 Gorgeous
I was also excited to see Rouge Bunny Rouge and Hourglass in person as the products are expensive and can also only be bought from Zuneta and I like to have a little swatch before I buy so this is what I had my eye on.
Hourglass Extreme sheen in Fortune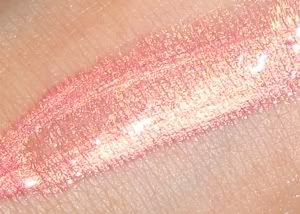 Hourglass duos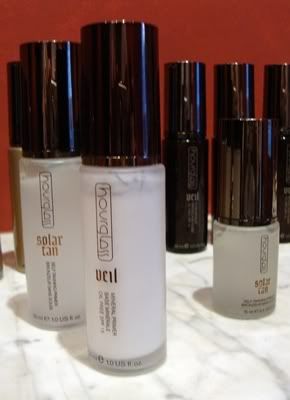 The mineral veil is so silky and gorgeous, I think it will be an amazing primer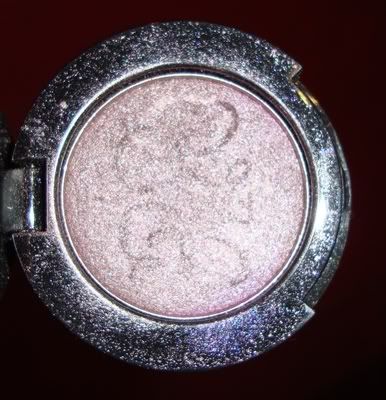 Rouge bunny rouge – delicate hummingbird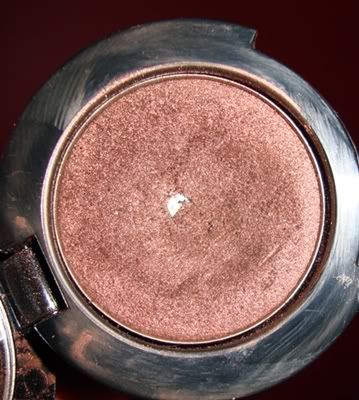 Rouge bunny rouge – Bejewelled Skylark
I have also ordered a Rouge Bunny Rouge eyeshadow in Abyssinian Catbird thanks to Tali's swatches, thank goodness she has them on her blog! It should be here with the bronzer in a few days so I will post pictures when they arrive.
Do any of these brands interest you?