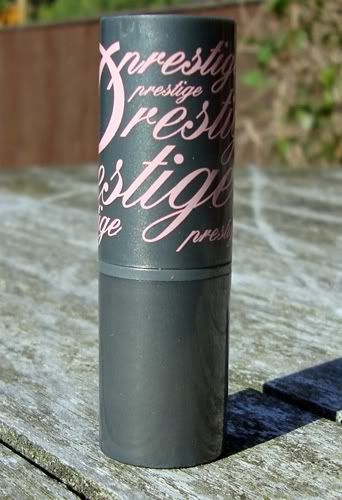 Drugstore lipstick is usually more shit than hit in my opinion, from the extremely drying lipsticks of Barry M to the unflattering shades of Rimmel's lipstick I have rarely chanced upon any that I like. Boots 17 have had the mirror shine lipsticks and now Prestige have launched a new lipstick called colour treat.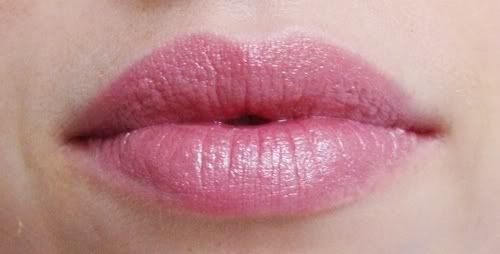 I was sent a couple of shades but I only really like shade LCL-04 called Beautifully Buff. I have been pleasantly surprised by the colour, the wear time and the smooth consistency.
The lipstick claims to be anti ageing and contains ceramides and peptides and also hyaluronic acid which are normally ingredients reserved for anti ageing face creams, they assist the prevention of wrinkles through collagen stimulation and drawing water in the skin and locking it in to retain maximum moisture levels.
The lipstick costs £6.49 which is expensive compared to some drugstore lippies but considering the quality of ingredients and the finish of the lipstick on the lips which you can see above, in my opinion it is well worth it. I have spent over £22 on lipsticks that haven't contained such moisturising and anti ageing ingredients.
I also like that the lipstick has a clear lid, so you can see at a glance which shade you are picking out of your makeup box/bag, handy in a rush! I have been using this every day this week and have had so many compliments.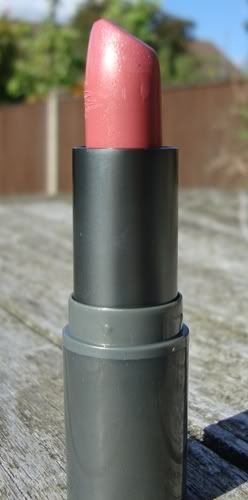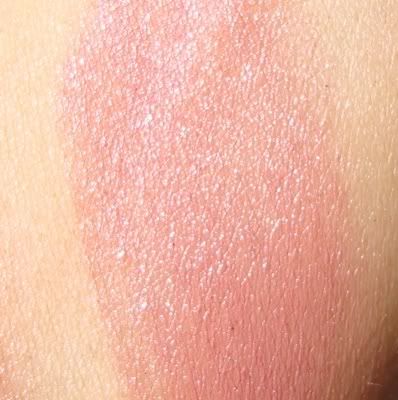 Colour Treat Lipstick costs £6.49 and will be available soon from Boots or Gordon's
There are 7 shades in the range from pale pink and coral to bright red.
What is your opinion of Prestige? Good brand or not?