THE YEAR OF THE CITY ANGELS – RAVEN BLAZE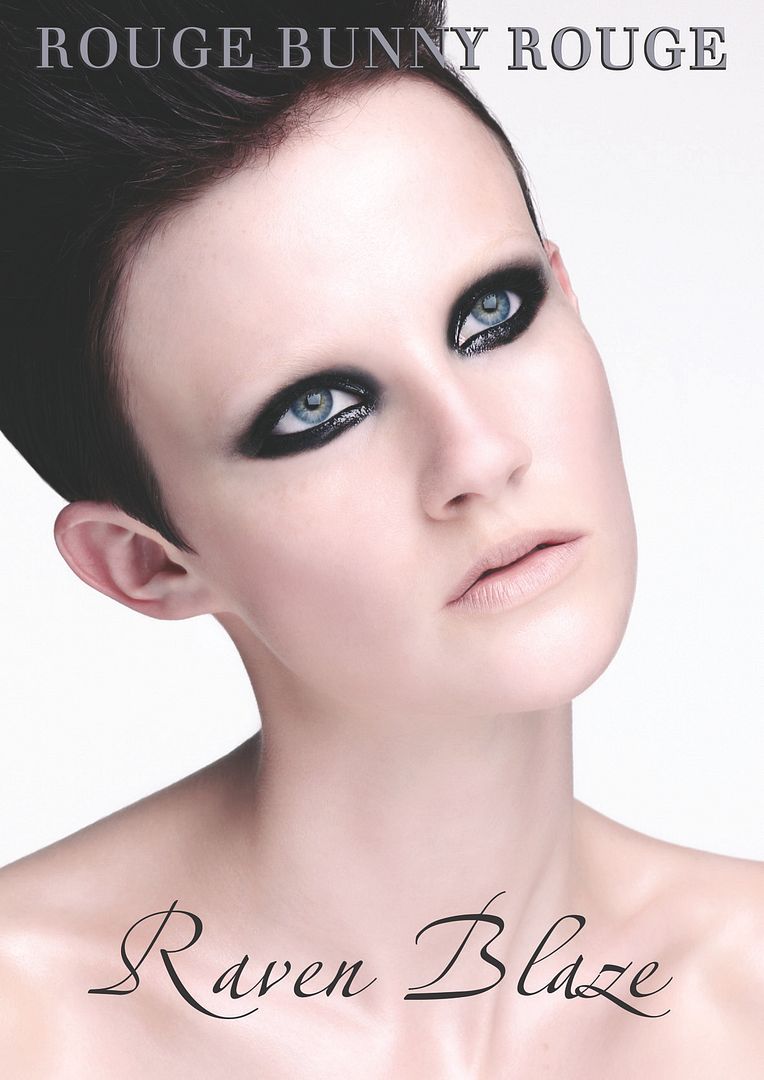 Raven Blaze by Rouge Bunny Rouge focuses on a very sleek look for your eyes, lips and all over your body, and is perfectly in line with the latest runway trends.
New Raven Blaze Products

Lacquer Liner Raven Glaze – a reinvention of the beloved classic of all times – shows off the effect of a seamlessly lucent line, for a unique interpretation of light and dark. A high percentage of carbon black pigments guarantees the most intense black, imparting a deep and lustrous finish that lasts throughout the day with extreme colour intensity.
Infused with soothing Chamomile Flower Water, our Lacquer Eyeliner protects the delicate eye area against irritation and inflammation.
Eyeliner pen is a convenient, professional tool with a versatile tip applicator which will remind you of the finely structured tips of sumi bamboo brushes from Japanese brush painting. Use the tip of the calligraphy brush to create easily the finest line imaginable or the side of the brush for an expressive eyelid line. The even flow of ink and the instant release of deep colour pigments allow you incredible precision and control when lining your eyes.
Wickedly noticeable but sophisticated; challenge the world around you with your glamorous gaze.

If you look for a new dark eye khol the new shade 'Vera' is a creamy frosted blue-violet iris with a coal-dust colour base.
All products are available at www.zuneta.com
All products are not only decorative, but also nurturing cosmetics and contain active ingredients and botanicals which have a positive treatment effect on the health and beauty of your skin.
Information provided by Rouge Bunny Rouge.