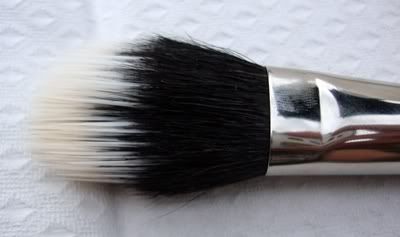 I have a couple of Mac's white makeup brushes and was getting really fed up of my brush cleaners just leaving them grey rather than the super white that they should be.
In desperation I tried my Method moisturising hand wash that was on the side of the sink anyway.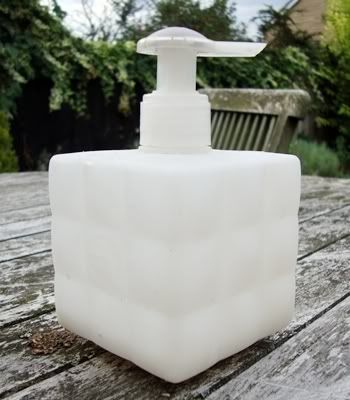 I was surprised to find that it actually worked and made the brush clean, white, soft and just like new!
So if you have the same problem as me you should definitely invest in the Method hand wash which you can buy from any chemists like Boots for approximately £3-4. Its not an anti-bacterial soap so you may wish to use an alcohol based brush cleaner first to get rid of bacteria. Method products are cruelty free.
I really like this brand and have been using their household cleaners for around 10 months now, you can see more about them here on the Method Website
Do you have any makeup brushes that are a pain in the butt to get clean?