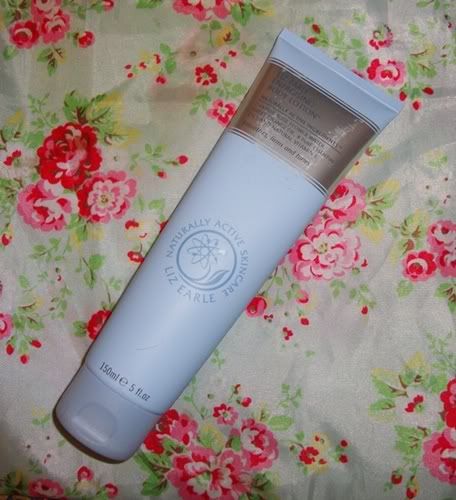 Brand New to the Liz Earle range is the Energising Body Lotion costing £16.50 for 150ml
Scent – this is a very similar scent to the hip and thigh gel, obviously as you would expect it is very energising. The essential oils that come through the most are pine, rosemary, butchers broom and grapefruit which makes this so fresh and perfect to use after you energising shower gel which I have also used before.
Packaging – lovely blue easy to use tube, again it's pretty much exactly the same as the hip and thigh gel. I like that it dispenses the exact amount of product that you want. Also when you get near the end of the tube you can do my cheapo trick of lopping off the end with scissors to get it all out and save money.
Ingredients – as with most Liz Earle products the full ingredients list is mysteriously missing from their website, I just find that a bit weird – is their some secret ingredient? Oil of dragon eyeball?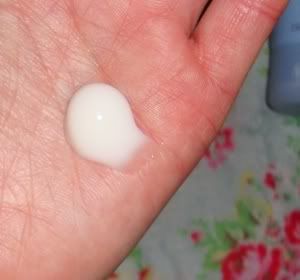 Overall Opinion – I think this would be a fabulous body lotion if I liked the smell more. I don't dislike the scent at all, I am just a girly girly who likes sweet scents like vanilla and shea and this was a little bit too fresh and zingy for 6am Sarah to be honest. My mum on the other hand would absolutely adore this as did a lot of people who sniffed this!
The consistency is more of a very thin balm, it's not watery or too sloppy, then again it's not too thick and rich so you can massage it in quickly so perfect for the busy mums, workers or just those people that hate body lotion (which isn't me, I clearly was born to be greasy).
Out of TEN….I say 8.5 well done Liz! Now can you make one that smells like cake?